73
UNIQUE CHURCHES
AND MISSIONS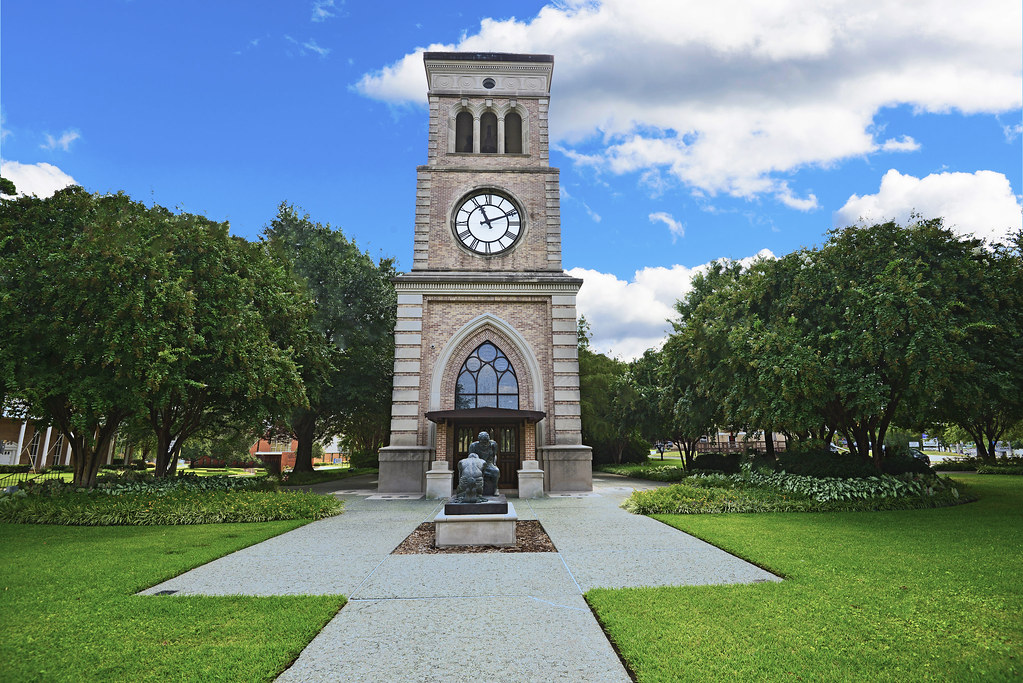 The Churches of the
Harmony-Pittsburg Baptist Association
what you will find here
Click here to see all of the churches in our association. Scroll down to see featured profiles of six of our churches. These will change from month to month.
What is a CHURCH?
A New Testament Church of the Lord Jesus Christ is an autonomous local congregation of baptized believers, associated by covenant in the faith and fellowship of the gospel; observing the two ordinances of Christ, governed by His laws, exercising the gifts, rights, and privileges invested in them by His Word, and seeking to extend the gospel to the ends of the earth. Each congregation operates under the Lordship of Christ through democratic processes. In such a congregation, each member is responsible and accountable to Christ as Lord. Its' scriptural officers are pastors and deacons. While both men and women are gifted for service in the church, the office of pastor is limited to men as qualified by Scripture.
The New Testament speaks also of the church as the Body of Christ which includes all of the redeemed of all the ages, believers from every tribe, and tongue, and people, and nation.
FEATURED
CHURCH PROFILES
FBC pittsburg
trinity baptist church
fbc diana
new birth baptist church
northeast texas biker's church
walnut creek baptist church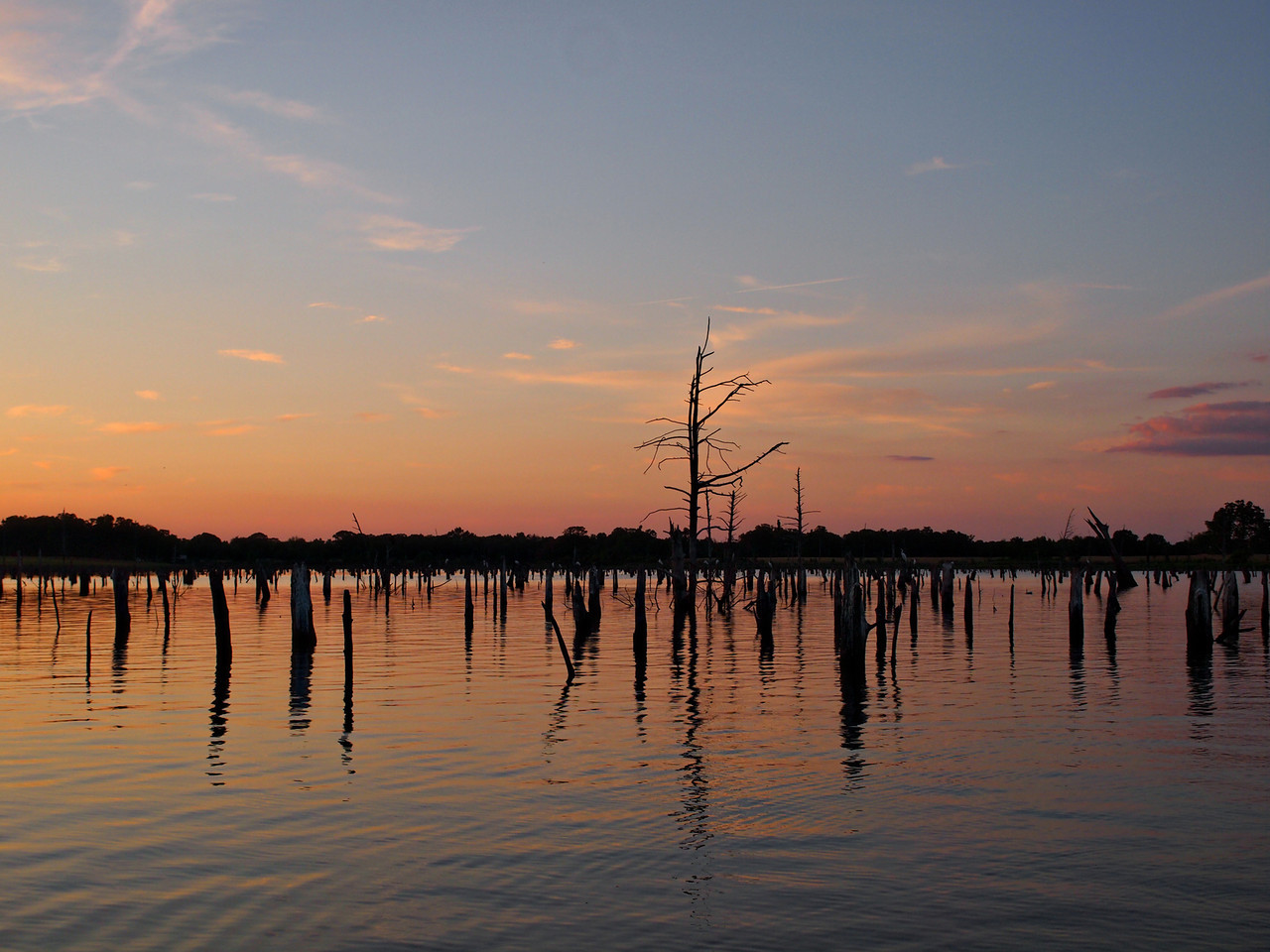 We want to make a lasting difference in your life, our community, and the world. First Baptist Church Pittsburg, TX is here to impact lives today with the love of Christ as we follow His lead into the future. Our ministries are just as diverse as our people, and we have ministries designed for old, young, and all those in between. The teaching at First Baptist Church is practical, relevant, and Christ-centered.
SANCTUARY WORSHIP: Sunday Mornings, 8:45am Join us for a mixture of traditional hymns, contemporary choruses, and choral arrangements accompanied by organ, piano, guitar and drums.
LIGHTHOUSE WORSHIP: Sunday Mornings, 11:15am Join us in the Lighthouse for our 11:15am service where our band leads the worship. Our relaxed environment makes anyone feel at home.
The vision of Trinity Baptist Church is to become a Gospel-Centered community redeeming brokenness through hope in Jesus Christ.
At Trinity we believe that every person needs community. A Bible Study class or LifeGroup is a place where you can study God's Word as well as learn from others. Spiritual growth happens in this type of atmosphere.
Trinity offers opportunities like this on Sunday Mornings at 9:30am and Wednesday nights at 6:00pm.
Our worship services are Sunday mornings at 11:00am.
We exist for God's glory and our joy through gospel-centered worship, community, service, and multiplication.
The atmosphere at FBC Diana is casual and welcoming. Some people come formally dressed and others dress comfortably. There is a wide range of generations represented, so we also have a mix of musical style and hymnody. You should also expect a warm greeting. The people here are friendly and always glad to meet a guest.
Please feel free to connect with FBC Diana as deeply as you'd like and at the pace that is comfortable to you.
Life Group Bible Study for all ages begins every Sunday at 9:00am, followed by our 10:15am worship service
As a global community of Believers, our mission is to spread the Gospel of Jesus Christ to all believers and reach non-believers. You'll find that we have a small-town concern for one another, a commitment to dynamic, fresh praise and worship, an appreciation for our heritage, an admiration of the legacy of those who've pioneered this path, and an amazing hope for the future. You'll also find worshippers from different generations, worshipping as one unified voice, as God calls those from every tongue, every tribe, every people, and every land into our Community. We call ourselves a "global community," and that's just one of the ways we're different from a typical church.
Small groups meet at 10:00am on Sundays, followed by worship at 11:00am
Northeast Texas Bikers Church
We exist to spread the Gospel of Jesus Christ to as many as possible. Come as you are. We meet Thursday nights at 7:00pm for worship.
We are in the community to serve. We partner with Hwy67 Ministries on the last Saturday of each month, providing a free meal and access to a clothes closet for those who need it. We work with Expectant Heart Ministries, providing diapers and adoption counseling for new or soon to be moms.
When you visit our church, you will find a caring congregation welcoming you gladly, preaching/teaching centered on God's Word, ministries meeting every spiritual and physical need, moving praise and worship, and a mission-minded congregation serving locally and globally.
Sunday School begins at 9:30am, followed by worship at 10:30. Our Sunday evening service begins at 6:00pm.